Skala, Laconia – Peloponnese (GREECE)
'Migration Perspectives' was a youth exchange which took place from 13th to 21st of May 2019 in Skala, Greece.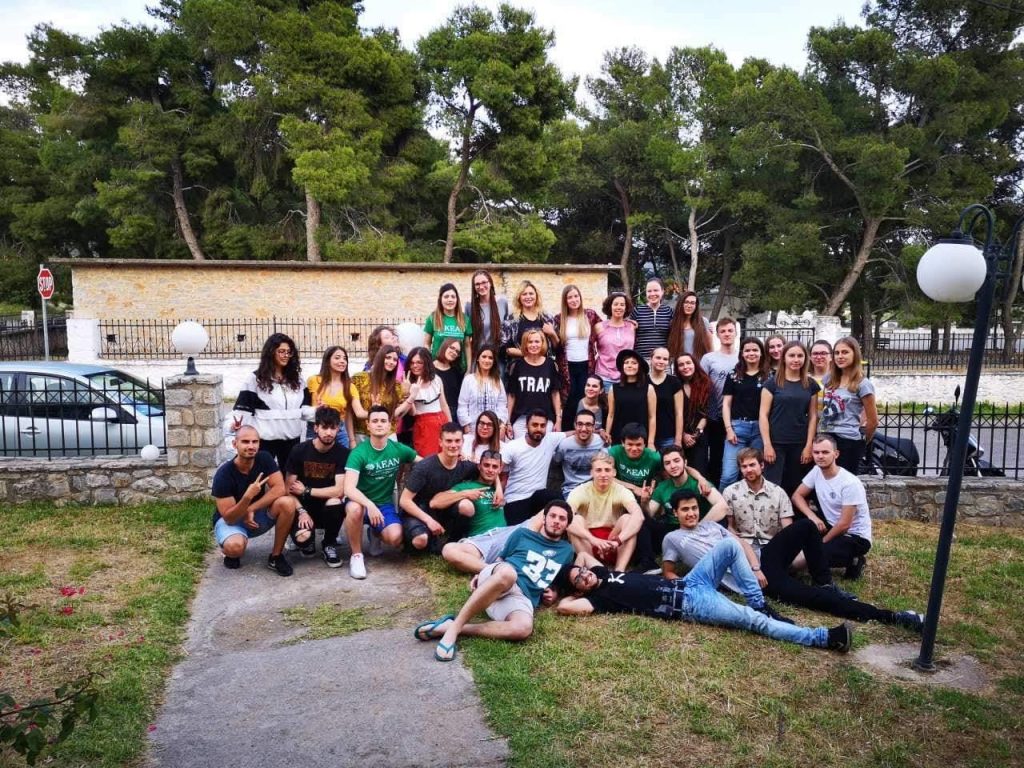 Slovak team, which participated in that youth exchange, consisted of 5 people, Jakub Benko, Nikola Koryčárová, Petra Jurčáková, Dominika Ľašová and me, Aneta Griačová. The main aims of this project included raising awareness and understanding of migration issue, contributing to the change of attitudes towards the different, but also developing the ability to interfere and express an opposition when behaviours of prejudice and discrimination occur.
During the project, we gained knowledge concerning the migration issue as well as developing our social skills in a multicultural environment. We were also contributing by presenting our country and its attitudes connected to migration. Additionally, we had the opportunity to see how other countries view this issue and how they deal with it. For me personally, this project was a really nice experience, I enjoyed meeting new people, getting to know them and their countries and cultures. I also enjoyed our activities, for instance creating raising awareness material such as memes or videos. Not only did we have fun during this activity but also we created something valuable which can be of further use. Furthermore, we worked in mixed teams with people from different countries which contributed to intercultural dialogue and understanding. After all, I believe that this project really fulfilled its goals and I can honestly tell that it was a huge contribution to my awareness and understanding of the migration issue. Reactions of other participants from Slovakia:
Nikola K.: 'It was an amazing experience to participate in Erasmus. I enjoyed
all activities, I have met a lot of new people and I have learned new information about
our topic Migration.'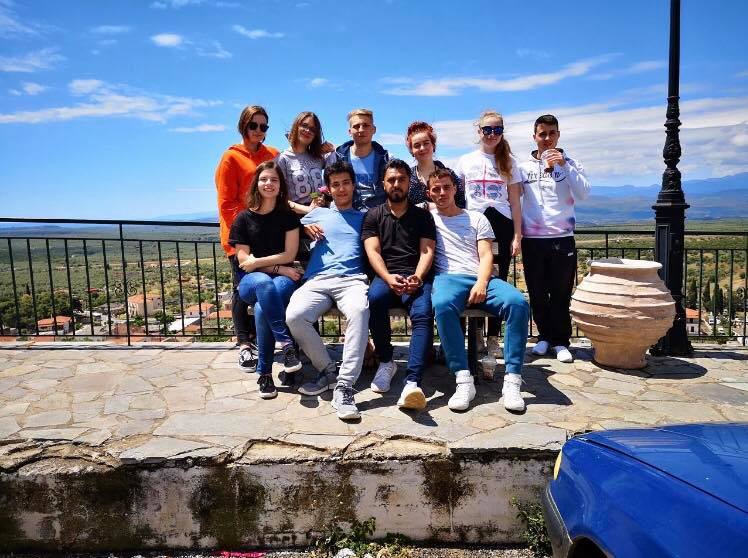 Petra J.: 'The project was really nice, I really enjoyed the atmosphere of the place where the accommodation was situated and I met very friendly people. I had an opportunity to learn about the migration issue which contributed to my better understanding of this whole situation in the world. I'm thankful that I could have
participated and I will never forget this amazing experience.'